Pass­ive House De­sign­er/Con­sult­ant course
Be­come a com­pet­ent Pass­ive House de­sign­er/con­sult­ant by learn­ing everything from how to define the thermal en­vel­ope to how to over­come fre­quent plan­ning and con­struc­tion chal­lenges. This course will take you in­to the de­tails of Pass­ive House build­ings to en­sur­e that the de­sired en­ergy sav­ings are ac­tu­ally achieved and that the build­ing will per­form as planned!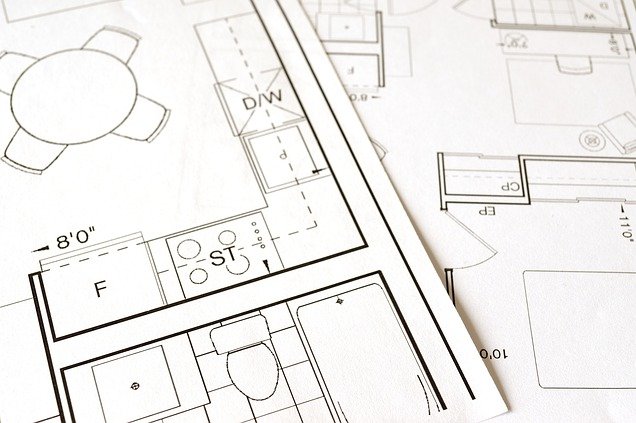 Course audi­en­ce and requirements
---
These mod­ules are aimed at all build­ing pro­fes­sion­als, in­clud­ing ar­chi­tects, en­gin­eers, con­tract­ors and build­ers. You need to have some ba­sic know­ledge of build­ing phys­ics and be able to use Mi­crosoft® Ex­cel .
Course con­tent
---
There are sev­er­al course op­tions, in­clud­ing blen­ded learn­ing, but they all cov­er the top­ics be­low over a peri­od of 5 to 10 days. For more de­tailed in­form­a­tion, please have a look at these learning targets. Some course pro­viders also of­fer an ad­di­tion­al re­vi­sion ses­sion to best pre­pare for the Cer­ti­fied Pass­ive House De­sign­er / Con­sult­ant ex­am.
Build­ing En­vel­ope 

 > In­su­la­tion
 > Air­tight­ design
 > Air­tight­ness test
 > Thermal bridges
 > Ther­mo­graphy
 > Win­dows
.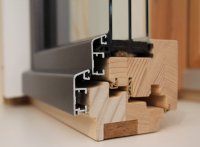 Build­ing services 

 > Vent­il­a­tion
 > Heat­ing
 > Cool­ing
 > De­hu­mid­i­fic­a­tion
 > Hot wa­ter

.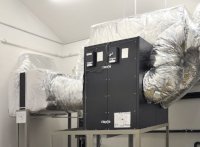 Additional topics

 > Ret­ro­fits
 > Eco­nom­ics
 > Cer­ti­fic­a­tion
 > Qual­ity as­sur­ance
 
 
.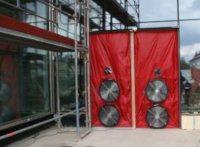 PHPP

 > Pro­ject entry
 > Op­tim­isa­tion
 > En­ergy bal­an­cing

 
 
.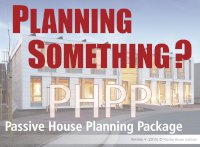 Certificates
---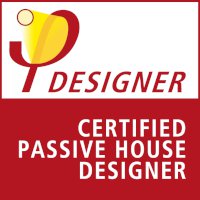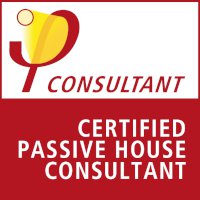 Don't for­get to val­id­ate your new know­ledge with the Cer­ti­fied Pass­ive House De­sign­er / Con­sult­ant ex­am: