Roy Holt
Certified Passive House Designer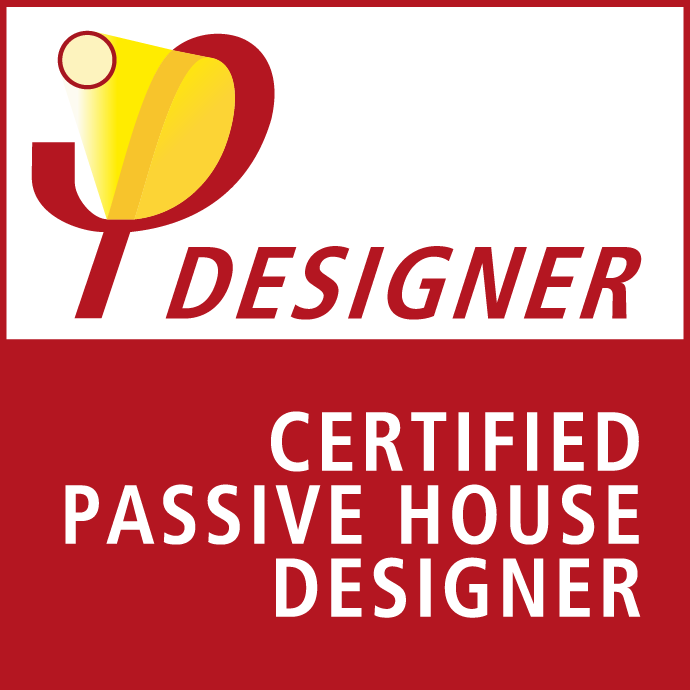 Mr. • Bachelor's Degree with Hons - Arch. (Part 1) • Post Graduate Diploma in Arch. (Part 2) • Post Graduate Cert. in Law & Prof. Practice (Part 3) • Masters Degree in Urban Design• Post Graduate Cert. in Education Architectural Director
M. Of Arch.
Granville Forbes Architects ltd
Ashwells Road
Brentwood, Essex
CM15 9ST Brentwood, Essex
United Kingdom
Phone: 07954949964
Mobile Phone: 07954949964
royholtarchitect@hotmail.com

Initial by Exam
Certificate valid from Dec. 5, 2022
Certificate valid until Dec. 5, 2027
The certificate only applies to this person.
Examined by Warm: Low Energy Building Practice / Warm, Peter online