David Patrick MAHER
Certified Passive House Consultant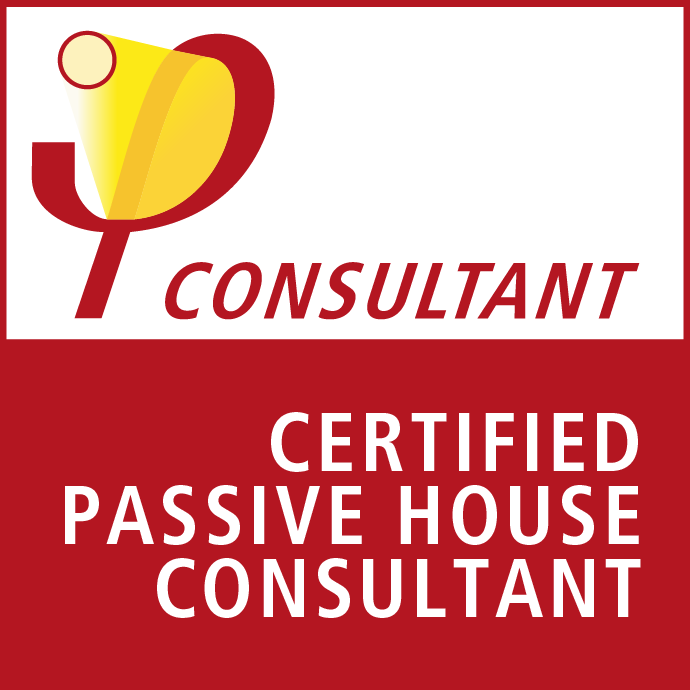 Mr. Structural Engineer, Masters Degree in the Care & Conservation of Historic Towns & Buildings, Chartered Engineer (B.A. , B.A.I., M.C.C.H.T.B. , C. ENG. M.I.E.I)E.I.
David Maher & Associates
12 Portobello Road
Dublin
D08W9H9 Portobello
Ireland
Phone: 0876185140
Mobile Phone: 0876185140
info@davidmaher.net

Initial by Exam
Certificate valid from June 23, 2020
Certificate valid until June 23, 2025
The certificate only applies to this person.
Examined by Passive House Academy / O'Leary, Tomás at Ireland